Payment International Enterprise (PIE) is a payment innovation and solution provider and one of the first and largest FinTech companies in Bahrain. Specialized in customer centricity, financial inclusion and services…
Offers its consumer services through multiple channels: TAM Kiosks, TAM mPOS & more..
Acts as a FinTech enabler in the market, offering services to businesses to empower their customers and digitize their operations.
A Cashless & Financially Inclusive Society
PIE aims to provide a full financial ecosystem that enables a cashless society while offering innovative financial services to the banked, unbanked and underbanked segments of the society.
To provide financial products and services to consumers and corporations, that empower and enrich consumers lives, while enhancing financial inclusion through an innovative experience and a reduced cash dependency.
Licensed by CBB as an Ancillary Payment Service Provider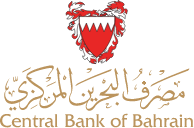 – Payment Service Provider
– Prepaid Card Issuer
– Card Processor
– Acquirer
– e-Wallet & e-Money Issuer
– Mobile Lending (AI) – Sandbox


– Benefit Network Integration: ATMs, POS
– EFTS Network Integration: Fawri, Fawri+, Fawateer
– GCCnet Integration: ATMs, POS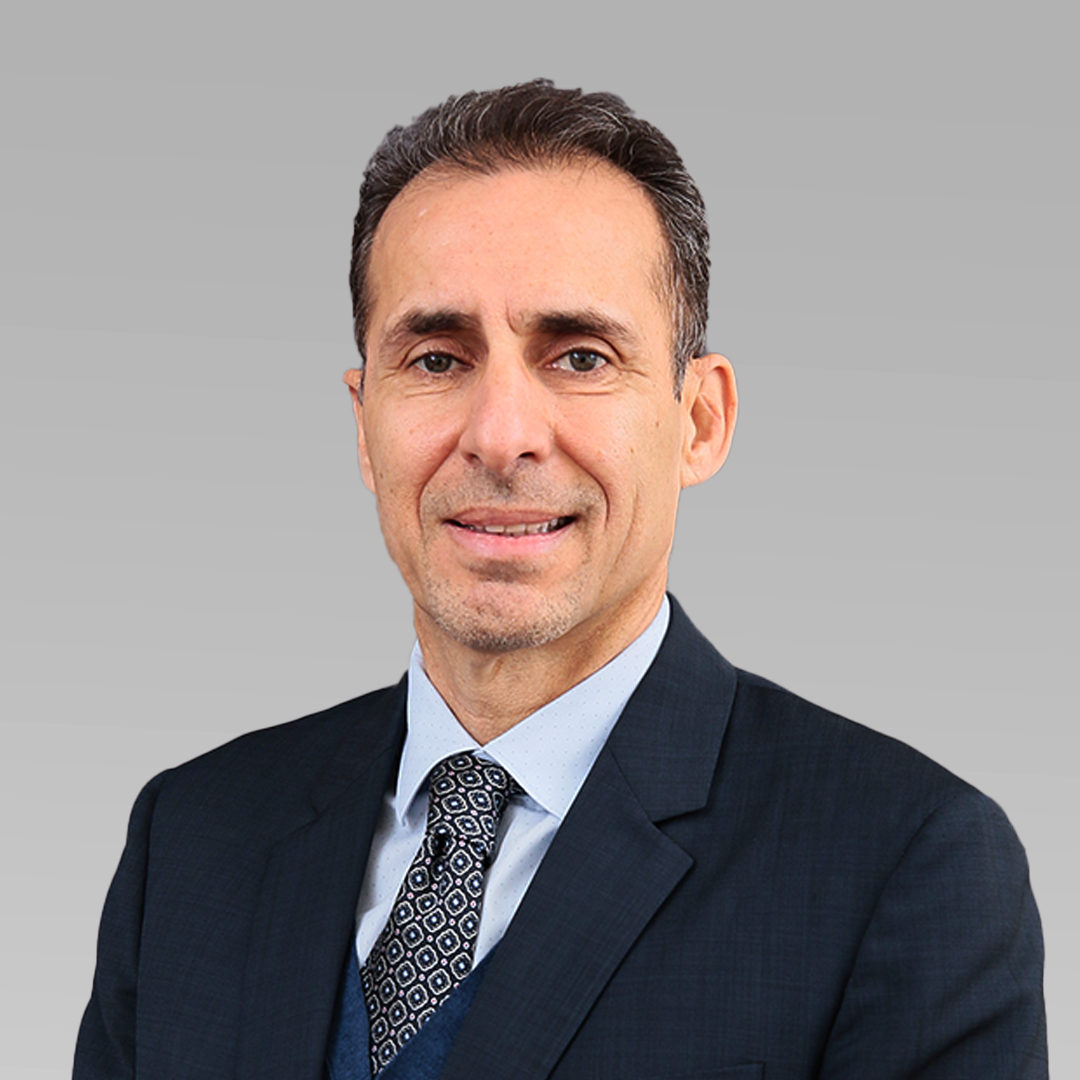 Tariq AlSaffar is a serial entrepreneur and an ambitious business leader with more than 25 years of experience. A holder of a Business and Marketing Degree from Cowan University in Perth, Australia, Tariq has built a reputation in building successful brands and growing businesses in the Middle East.
In addition to his business and investment ventures, Tariq sits on the board of several affluent commercial and economic organizations, such as:
Bahrain Economic Development Board (EDB) – Board Member
Bahrain International Circuit (BIC) – Board Member
Mohamed Ebrahim Al Saffar Company (MES) – Board Member
Promoseven Bahrain – Former Managing Director and Senior VP
Injaz ( Young Junior Achievement Worldwide) – Founding Member
YAL, Bahrain Chapter – Founding Member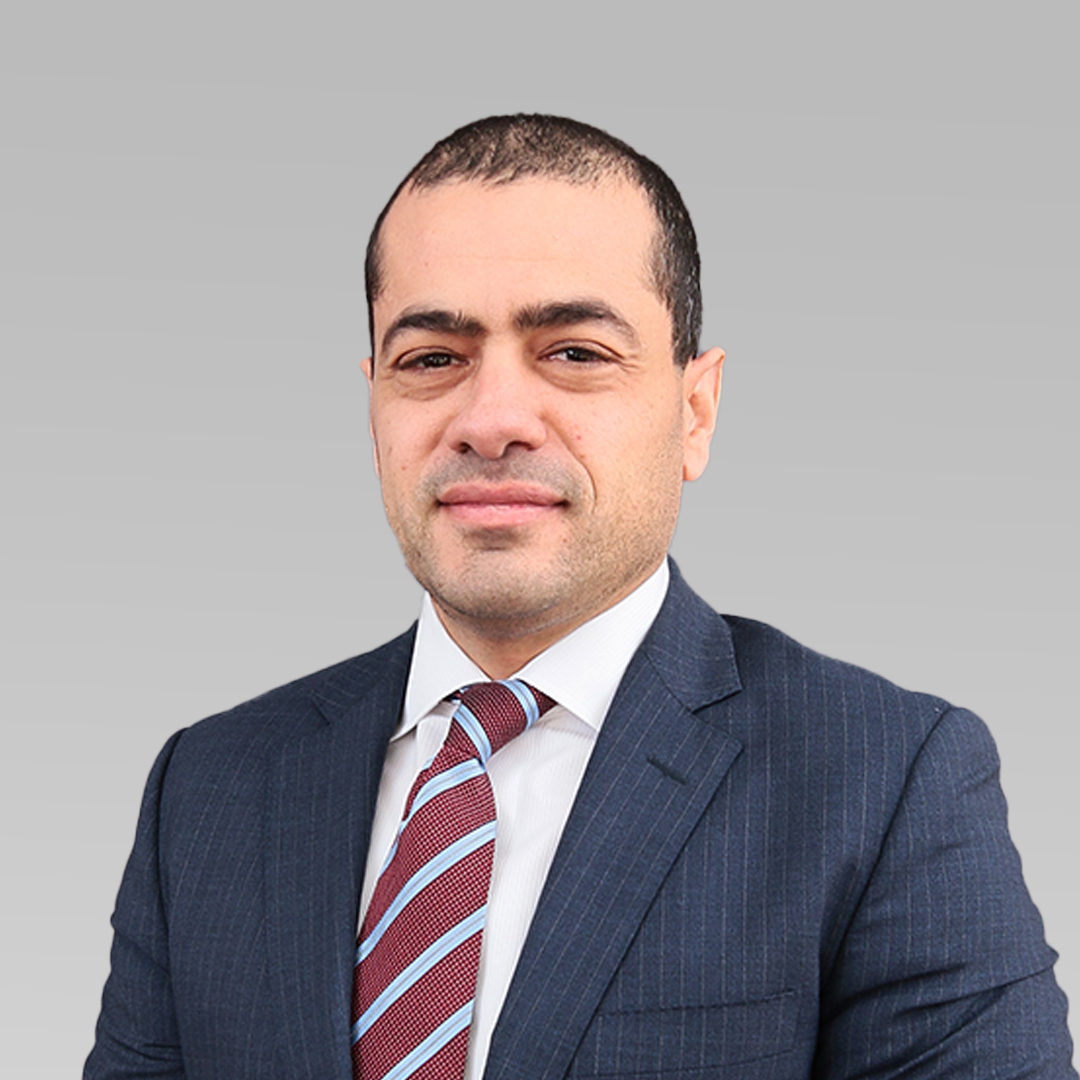 Fawaz Ghazal
Founder & Chief Executive Officer
Fawaz is the CEO and Co-Founder of Payment International Enterprise (PIE),  one of the first and largest Fintech companies on the Island.
With 18 years of experience in both Telecom and FinTech, and an objective to achieve a "cashless society", Fawaz's creativity and drive are invaluable to the development of successful and innovative financial services.
A natural entrepreneur who was able to transform a business model to a successful business with growth of 300% per annum, Fawaz managed to secure the Central Bank's regulatory approval, MasterCard license, along with a number of strategic partnerships with local and international players to launch government services that positioned PIE as a major player in the FinTech industry.
Fawaz held senior positions with multinational companies like Orascom Telecom and Zain, managing sales, product design, strategic alliances, distribution, and alternative channels. He  holds a Bachelor degree in Communication and Electronics Engineering, along with an MBA degree.