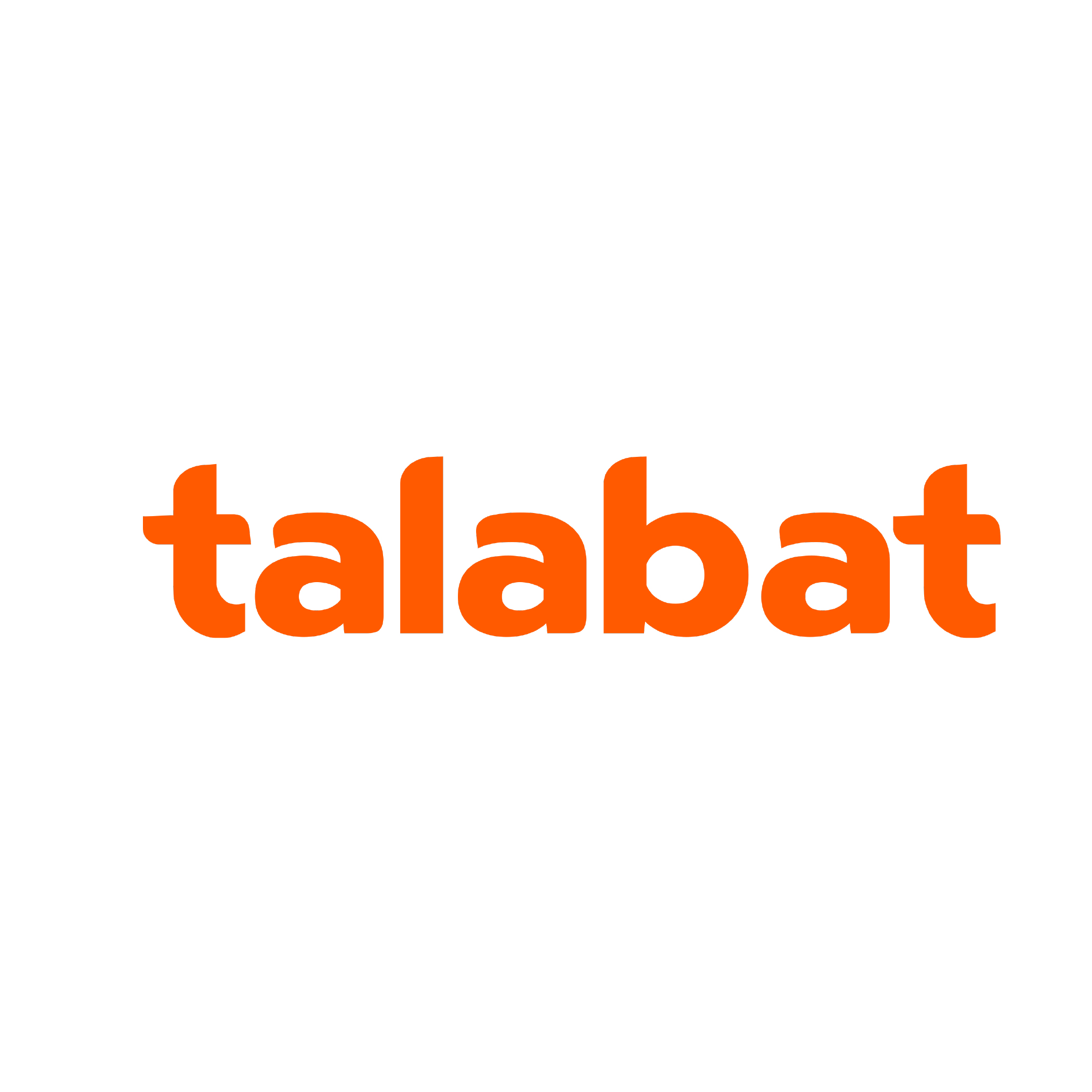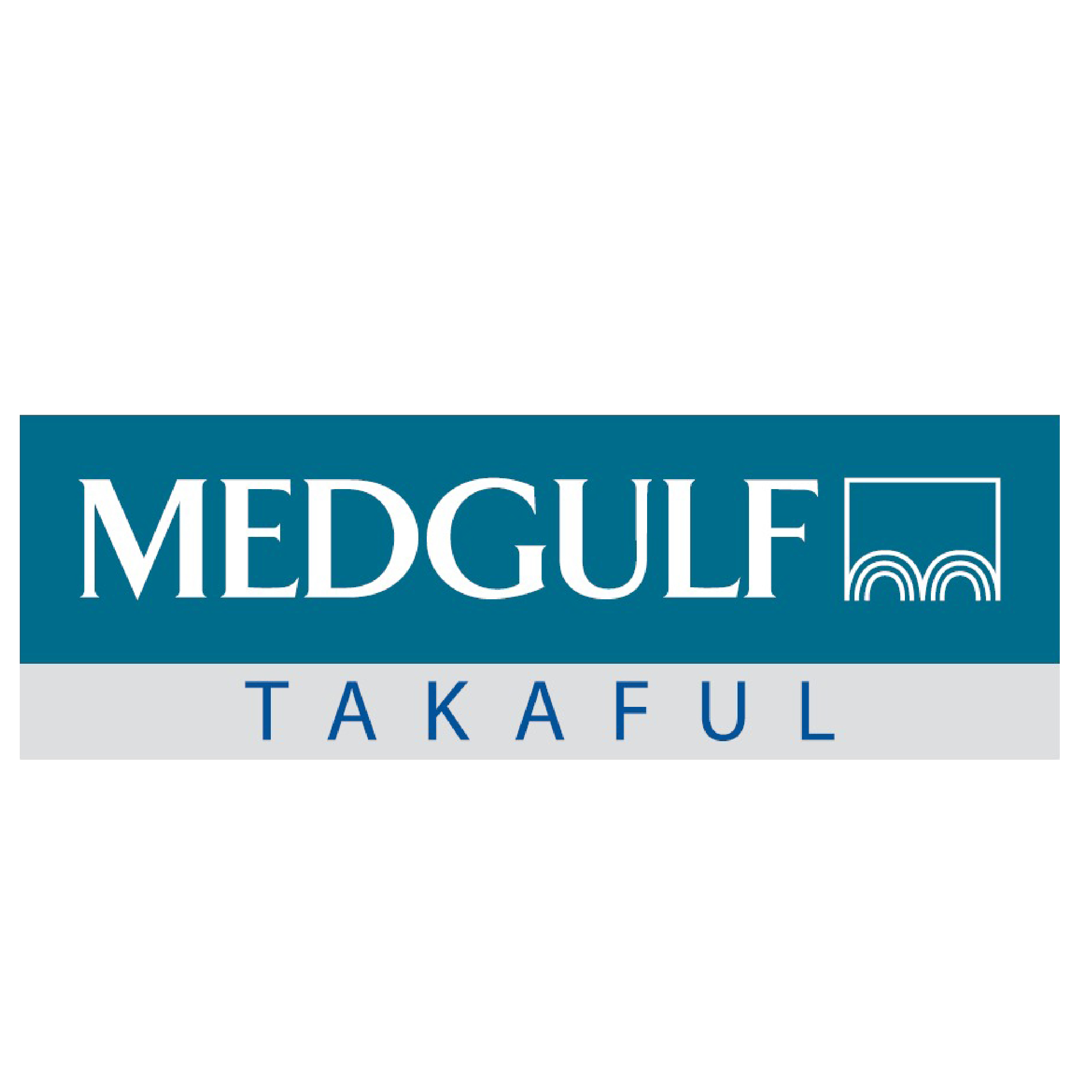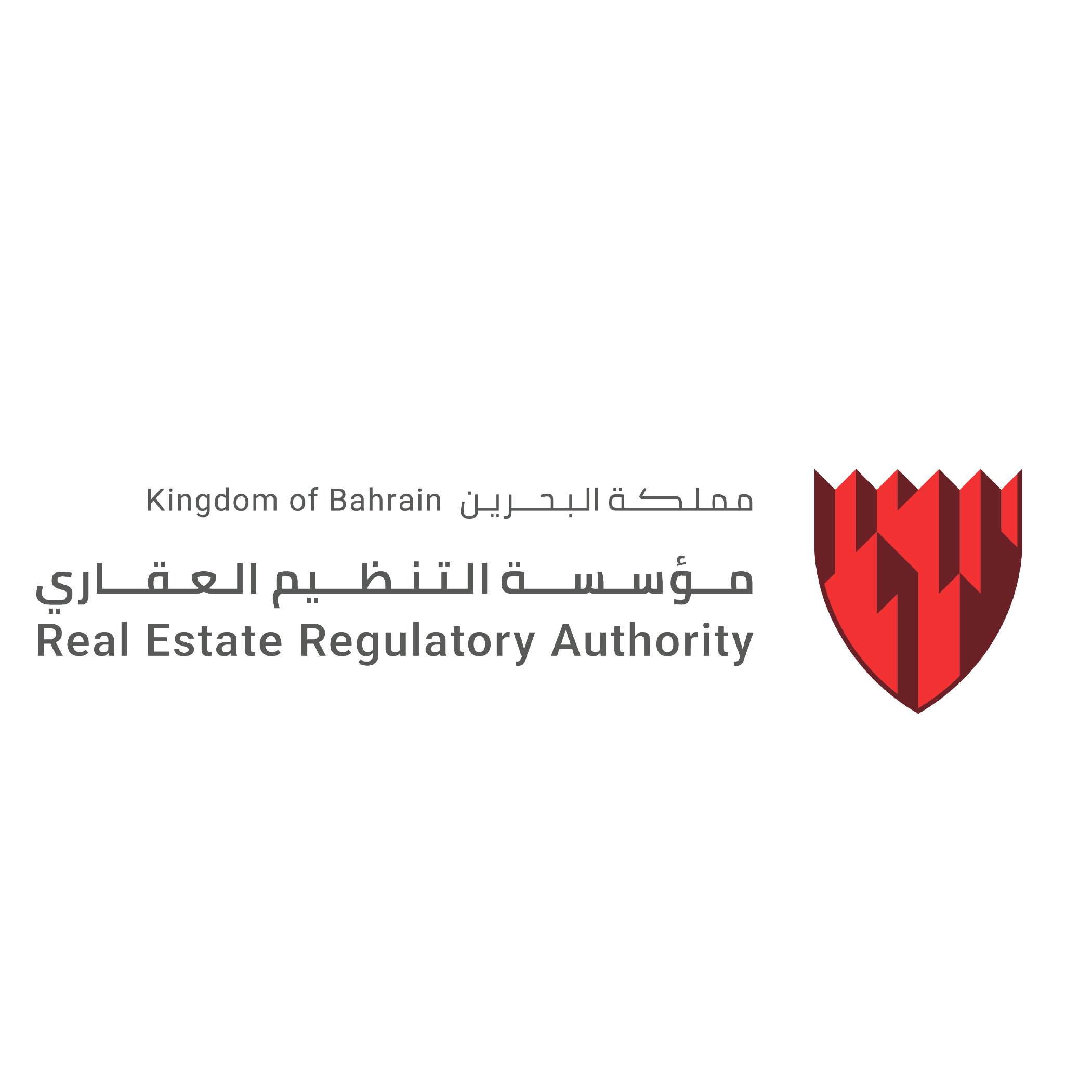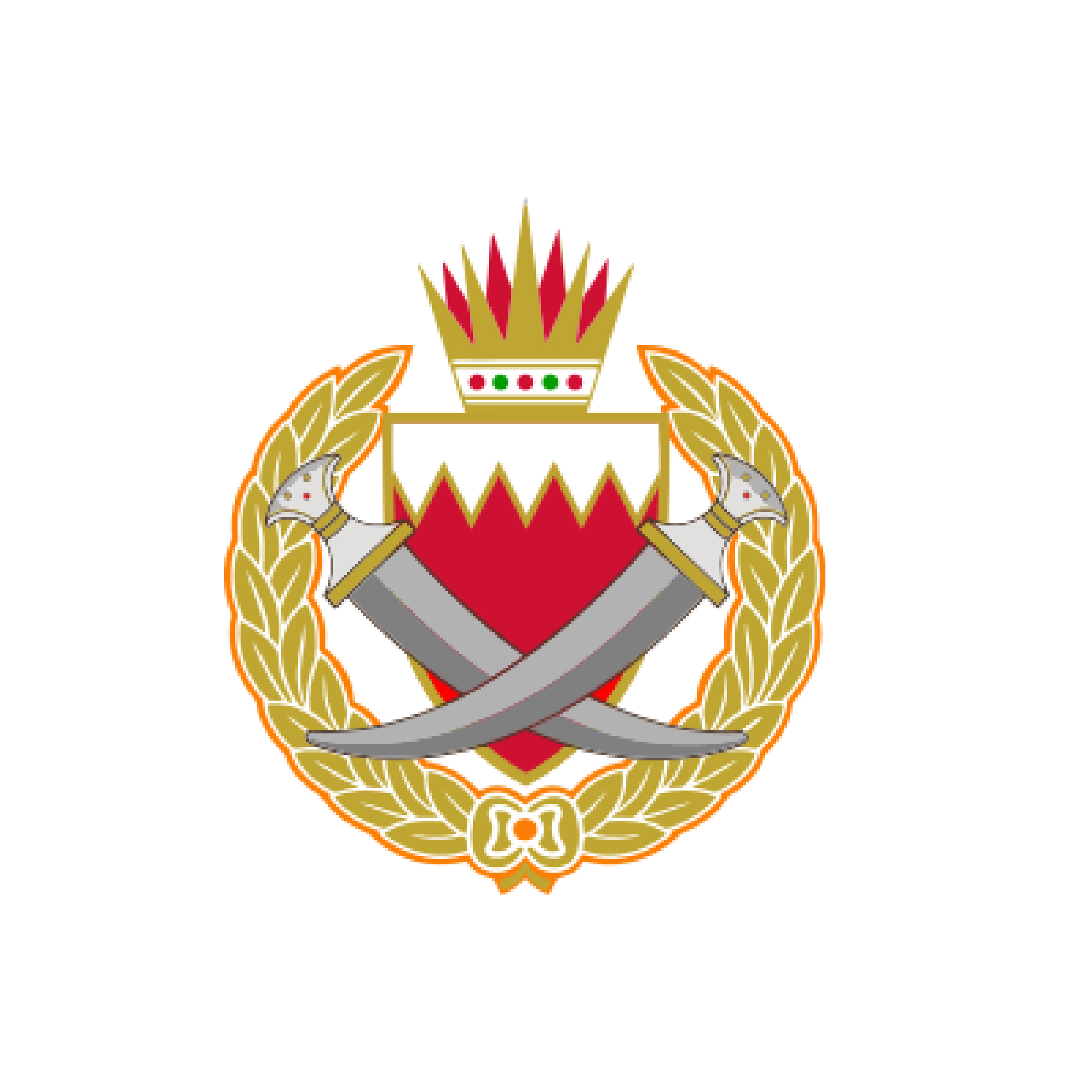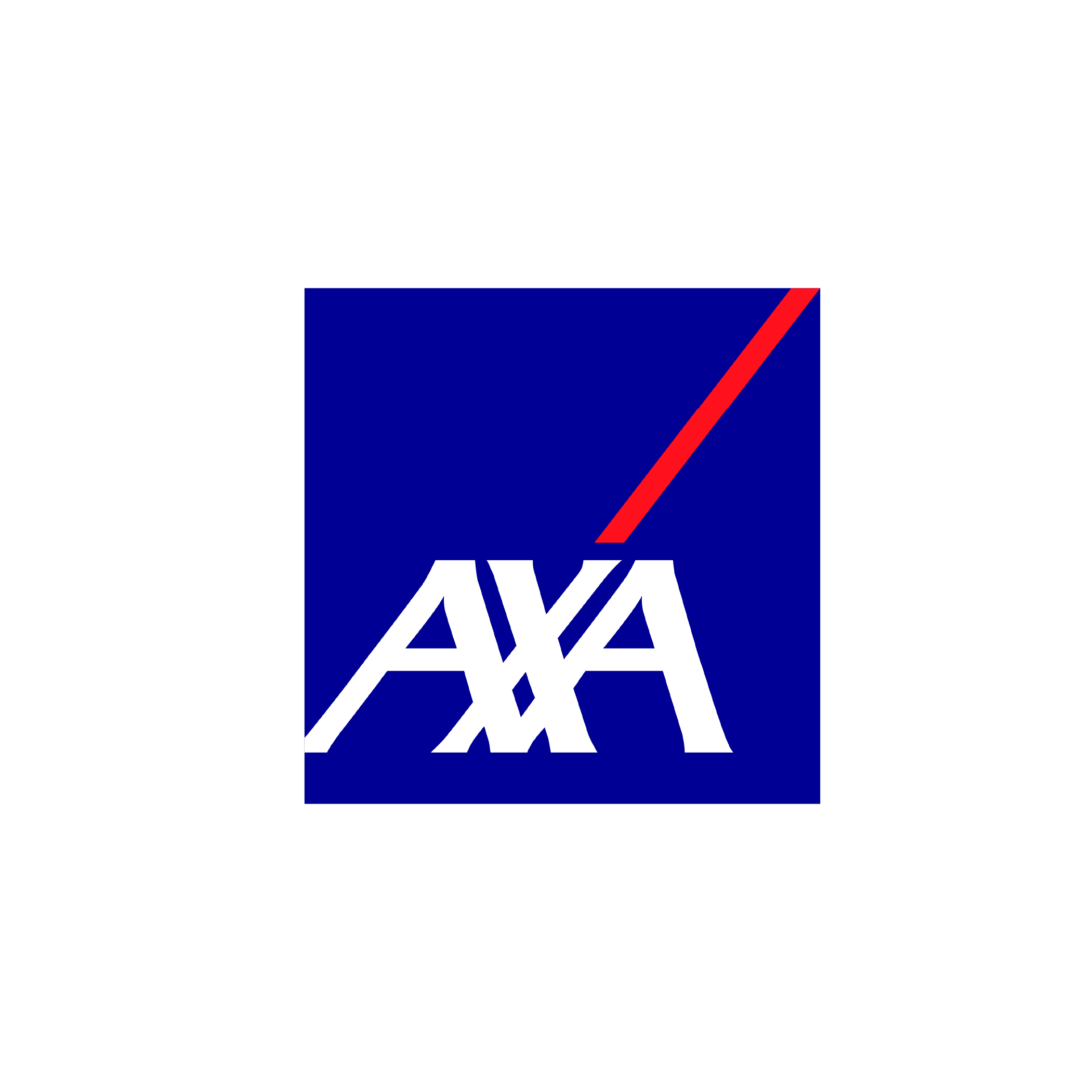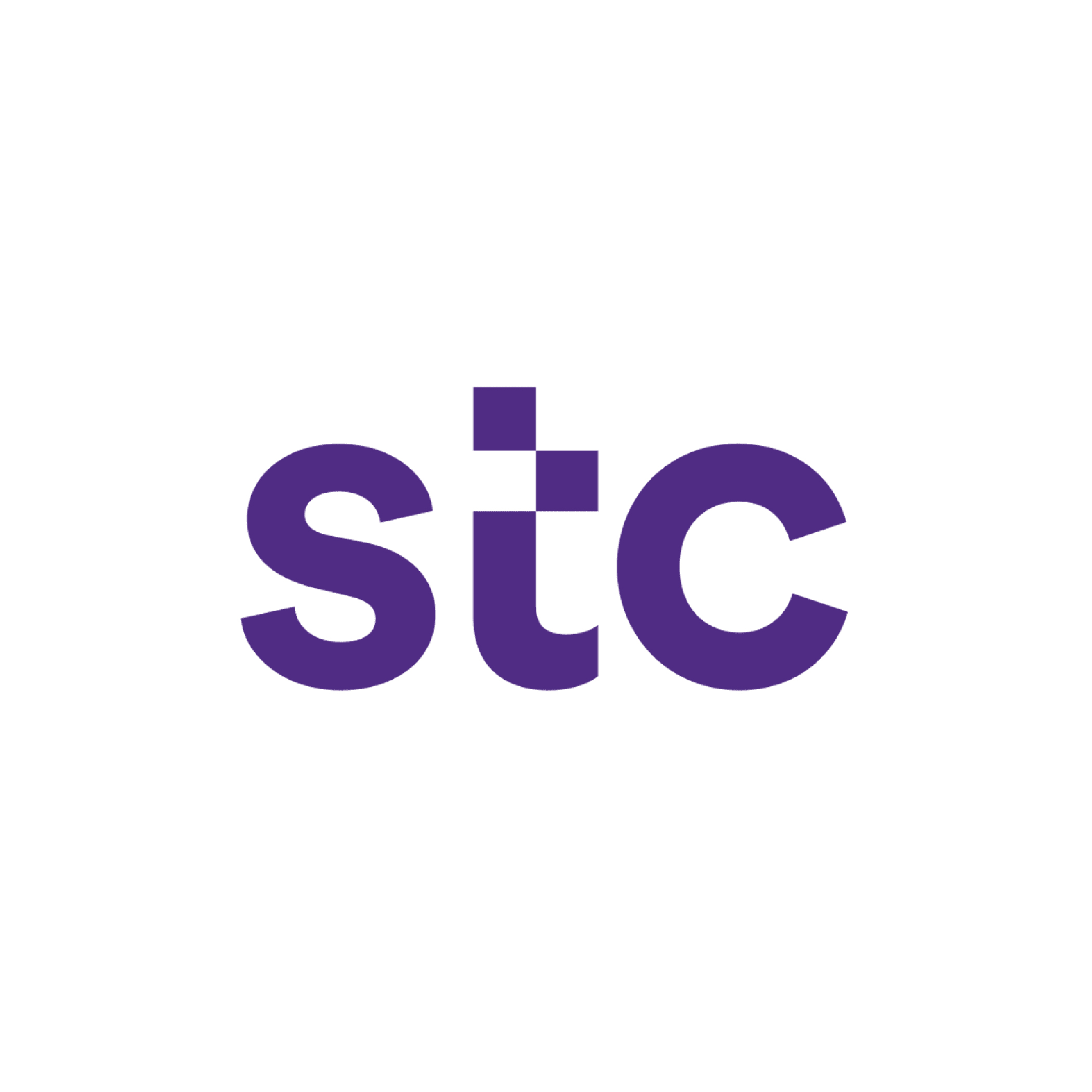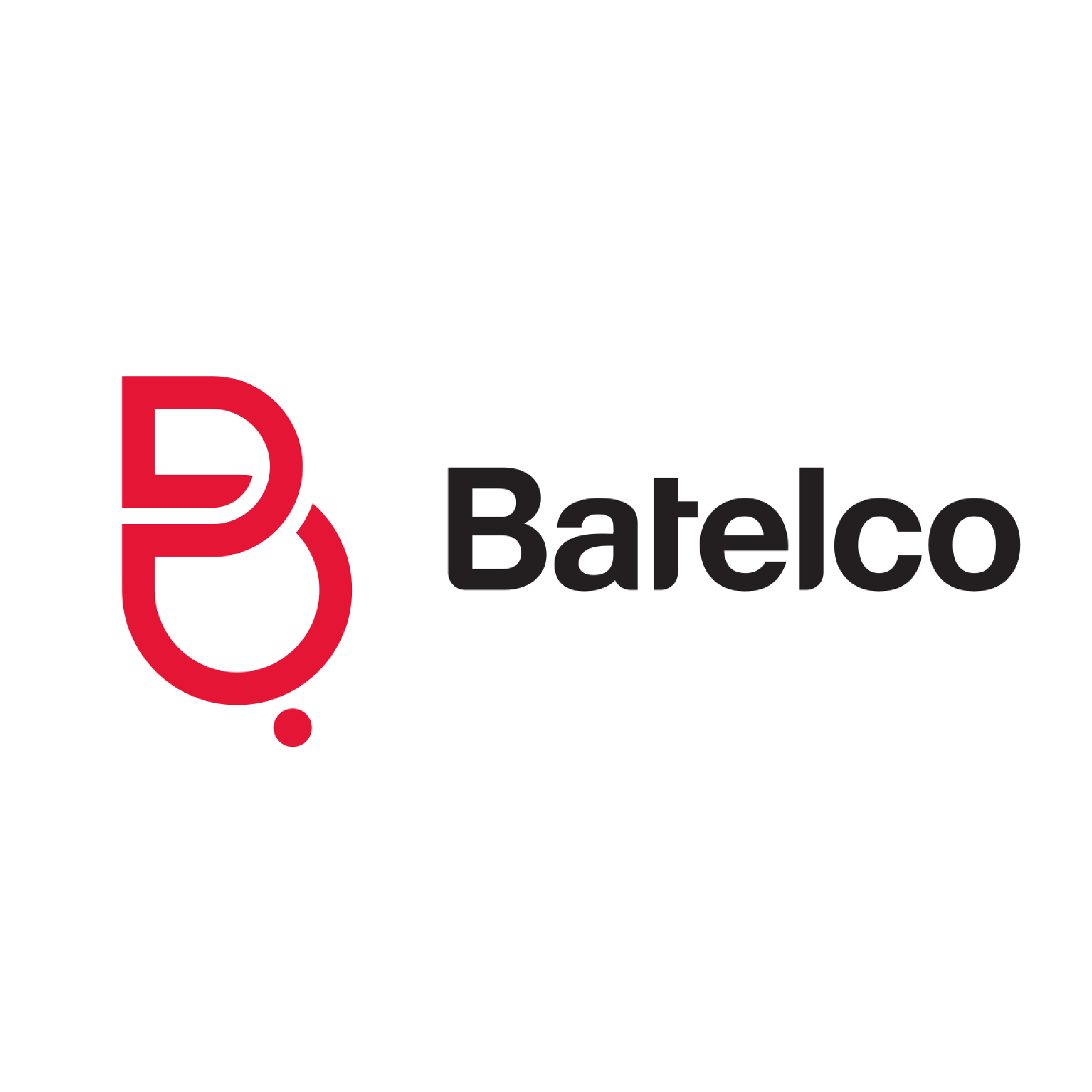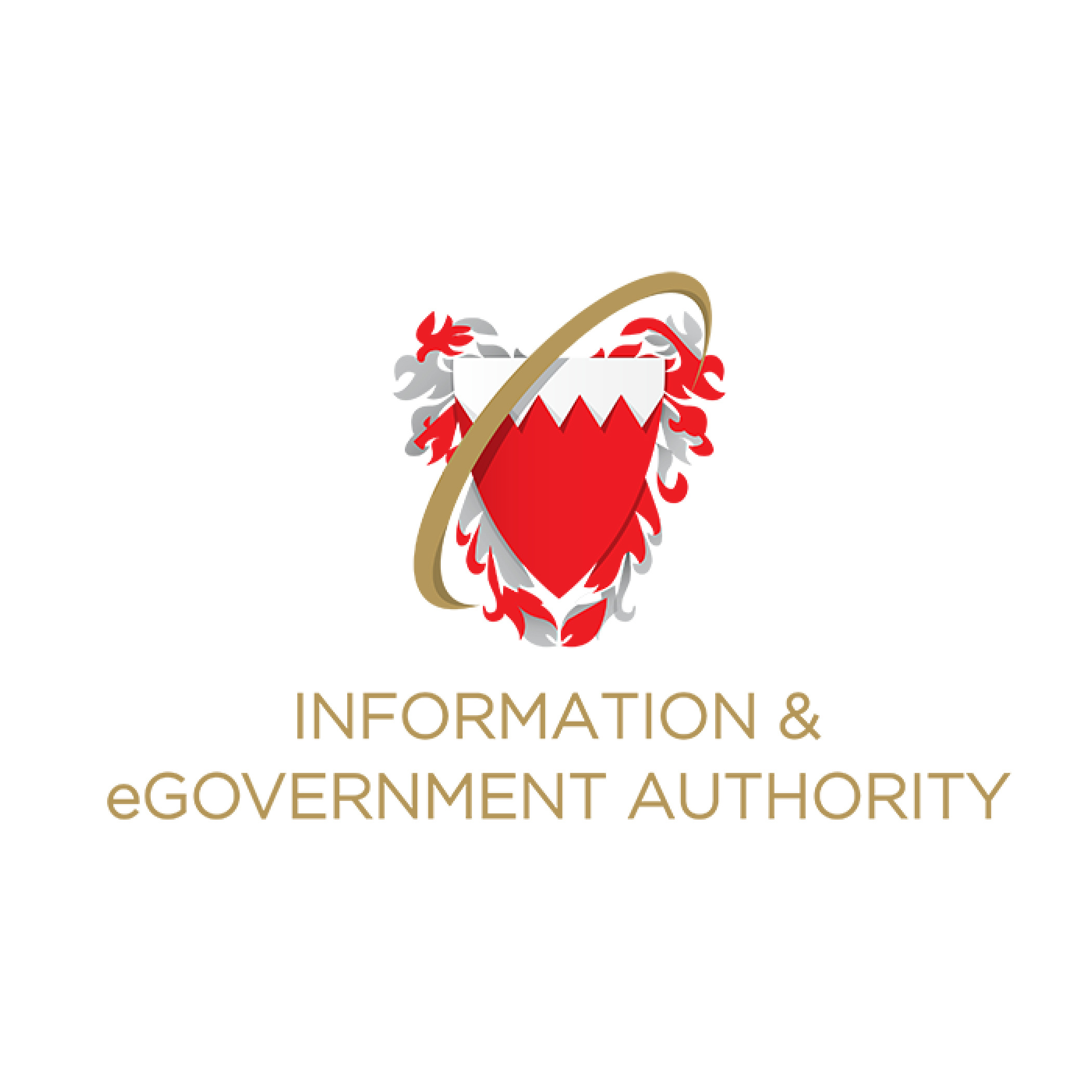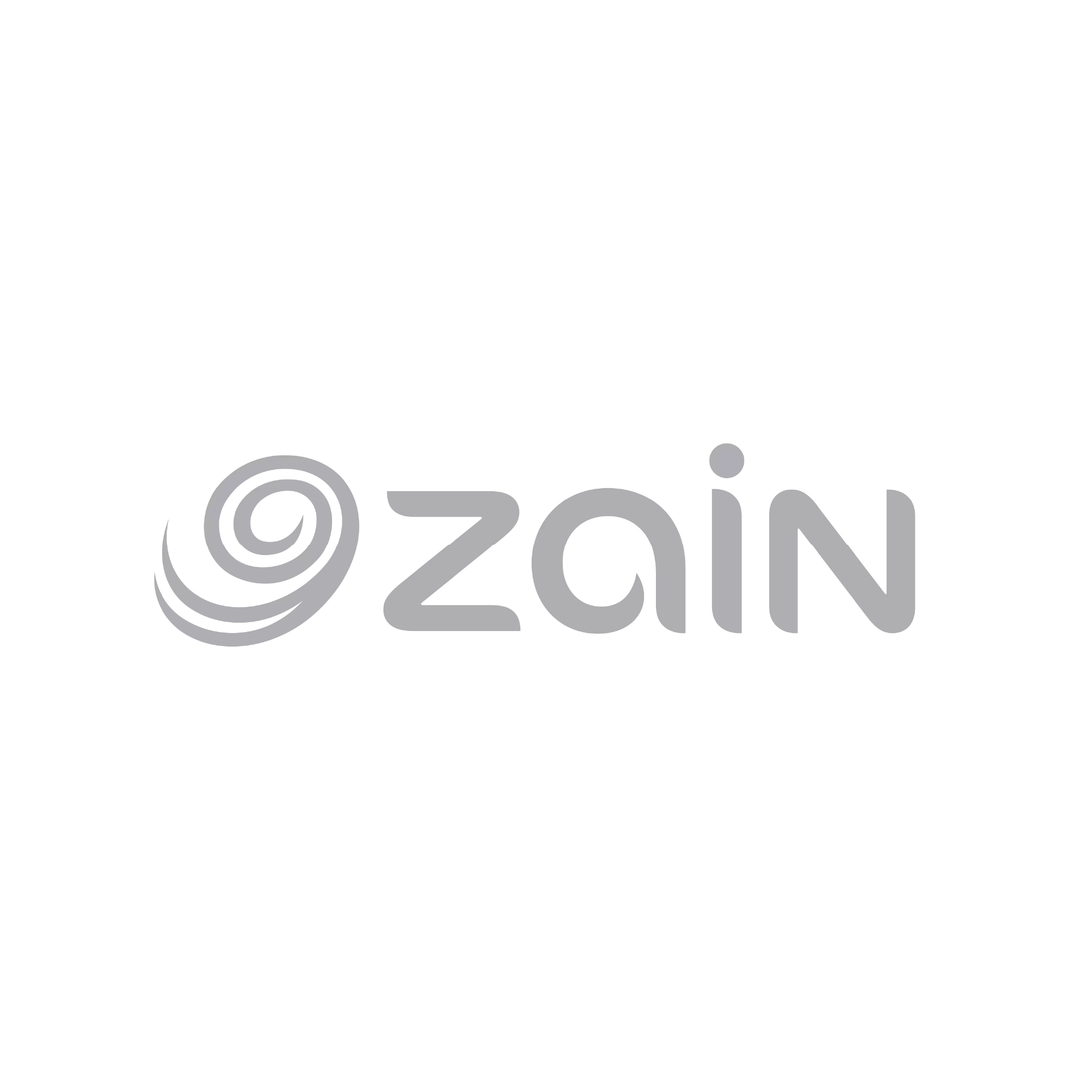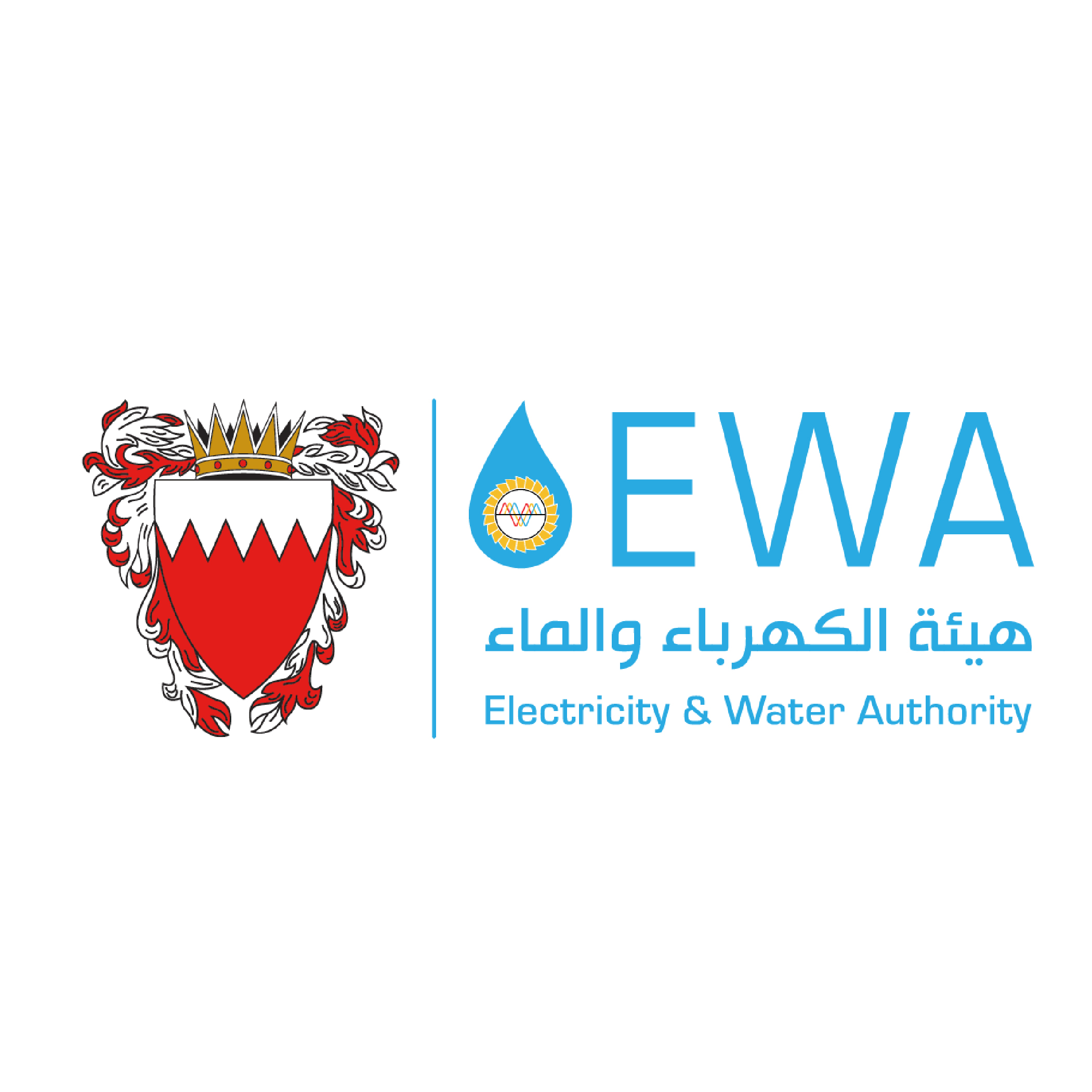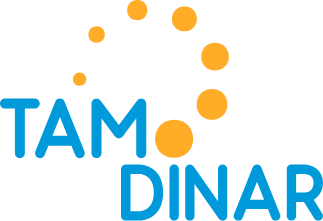 Go Cashless.
Go TAM Dinar
TAM DINAR is a cashless payment method developed by PIE payment international enterprise. It is an alternative payment solution to cash that consists of a receipt issued from TAM Kiosks or TAM mPOS and acts like a digital payment. TAM Dinar used at major government and commercial institutions who have decided to join the cashless movement
All Your Payments In One Place
TAM Kiosks are one-stop self-service machines, tailored with a variety of payment services to meet your every need. Whether it's a bill payment, a government service, a remittance, a gift or gaming voucher, or more, TAM Kiosks are the most convenient way to pay, located in major commercial and governmental institutions.

TAM mPOS are innovative Android based payment devices, offering an array of payment services and telecom and gift vouchers for quick and easy payments in more than 3,000 points across Bahrain. TAM mPOS also offer third-party QR payment acceptance.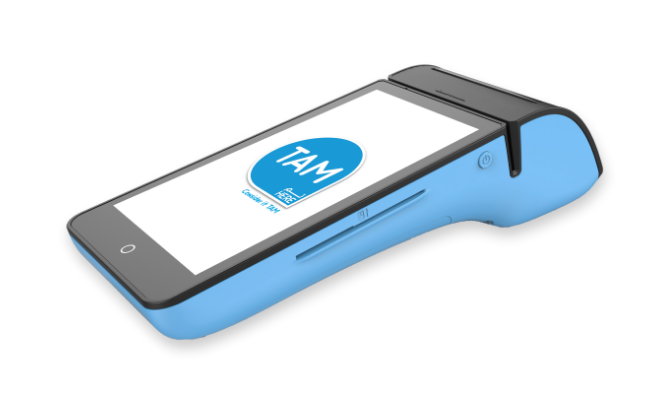 Making payments easier, is PIE's main focus
Acquiring services enable the market to accept different types of payments, and
PIE – payment international enterprise is licensed to offer them all, at competitive rates.

Your customers like to pay by card? #ConsideritTAM
Start accepting card payments today,
at the most competitive rates.

Your customers like to use mobile wallets? #ConsideritTAM
Start accepting QR payments today
for all types of mobile wallets in Bahrain.

Your customers want to pay online? #ConsideritTAM
Start accepting online payments today,
at the most competitive rates.

FLOOSS corporate prepaid cards are the ultimate solution to have full control over your company expenses. Get your card today, with limits up to 10,000 BHD*, and get access to the corporate portal for your statements and easy top-ups.
*Terms and conditions apply

Offer more convenience and access to your customers by accepting cash and card payments for your business on any of our kiosks. PIE – Payment International Enterprise handles the collection, reconciliation and settlements, and alleviates that hassle from your business!
Our Clients   



Ride the wave of innovation and offer your services on self-service platforms. PIE offers full-fledged kiosks tailored to your business requirements, and handles the hardware and software development, operations and customer support, financial reconciliation and settlements, as well as maintenance services.
Our Clients





Pay salaries digitally with our payroll solutions and customized employee prepaid cards. Transfer your payroll file and salaries easily and securely through our corporate portal and allow your employees to be part of the financial ecosystem and benefit from an array of value-added services.
Partner-up? #ConsideritTAM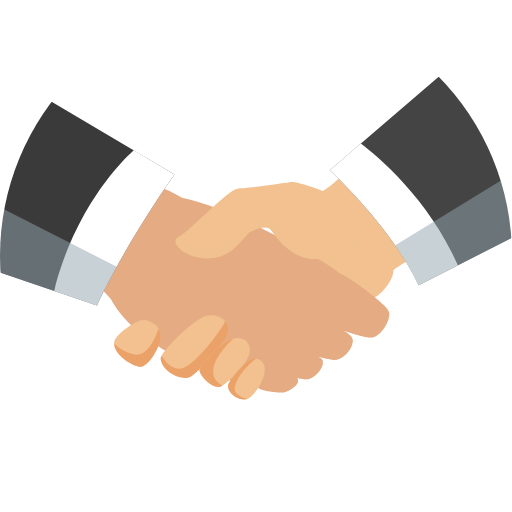 Empower your business with a Fintech solution and offer your customers the convenience they deserve.
Become a partner and offer your services through our platforms: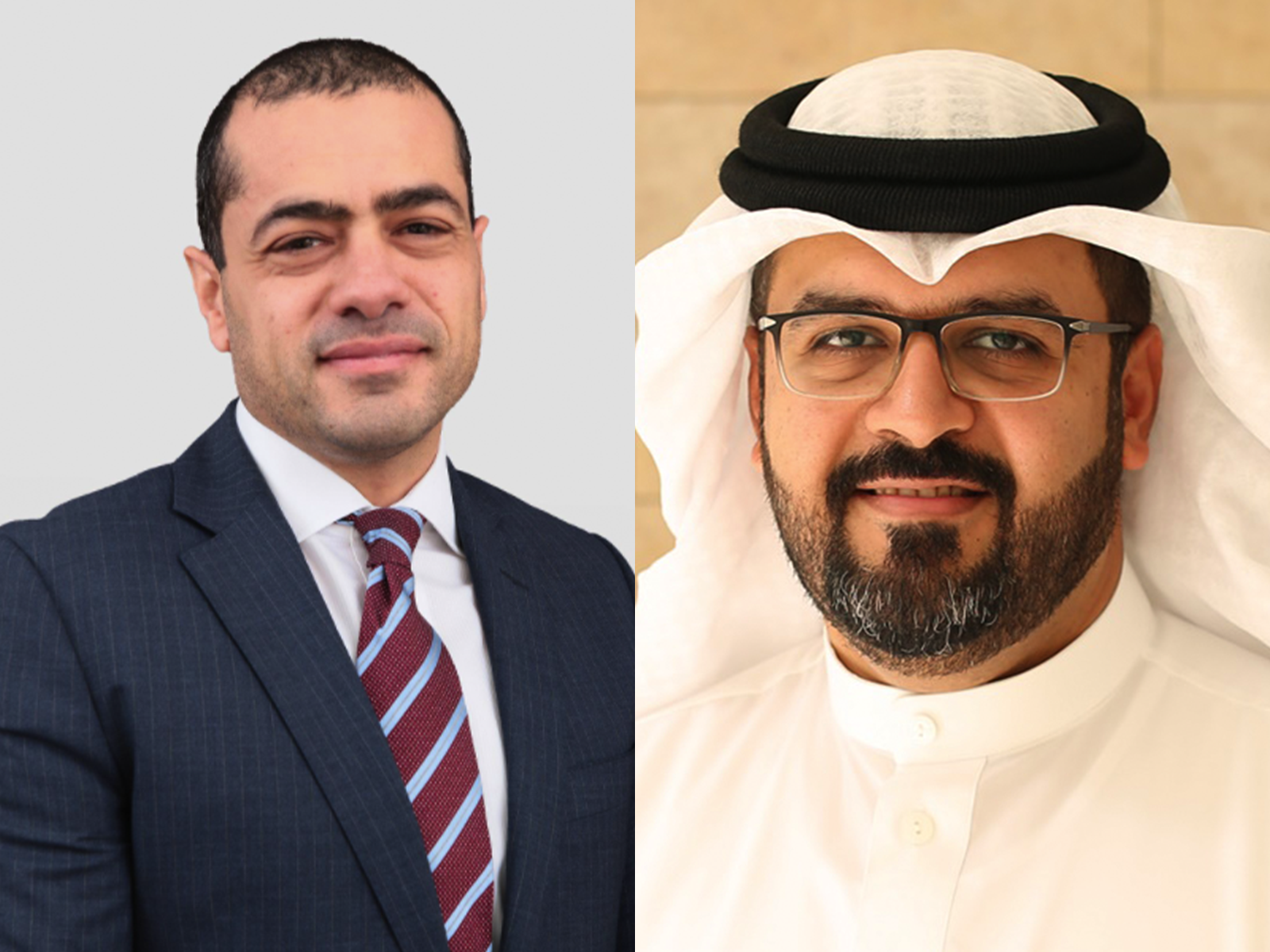 بالتعاون مع شؤون الجمارك وهيئة المعلومات و الحكومة الإلكترونية شركة بيمنت إنترناشيونال إنتربرايز توفر خدمة دفع الرسوم والضرائب الجمركية عبر منصات الخدمة الذاتية  مملكة البحرين- المنامة : أعلنت شركة بيمنت إنترناشيونال إنتربرايز الرائدة في مجال التكنولوجيا المالية في المملكة وبالتعاون مع كل من شؤون الجمارك وهيئة المعلومات والحكومة الإلكترونية  عن توفير خدمة دفع الرسوم والضرائب الجمركية والخاصة بشؤون الجمارك  وذلك عبر منصات الخدمة الذاتية لنظام الدفع الإلكتروني، ويعد توفيرها لهذه الخدمة الأولى من نوعها ضمن حزمة الخدمات المتوفرة عبر المنصة والتي تتيح استيفاء الرسوم الجمركية للعملاء من المخلصين الجمركيين، والمستوردون والعملاء بطرق سهلة وميسرة انعكاسٌ حقيقي للشراكة القائمة مع القطاع الحكومي وتأكيدٌ على توجهها الرامي لدعم عملية الاقتصاد الرقمي بالمملكة.  من جانبه صرح السيد حمد احمد بوحجي مدير إدارة الموارد المالية بشئون الجمارك بأن خدمة الدفع الالكتروني وعملية ربط الدفع الالكتروني بمنصات الدفع الالكتروني أحد المشاريع التي تنبثق من بيمنت إنترناشيونال إنتربرايز وهي أحد الأهداف الاستراتيجية لشئون الجمارك من خلال السعي لتقديم خدمات جمركية متميزة وتسهيل الإجراءات على المستفيدين. وتماشياً مع قرارات اللجنة التنسيقية برئاسة صاحب السمو الملكي ولي العهد رئيس مجلس الوزراء وتوجيهات معالي وزير الداخلية قامت شئون الجمارك بتطوير آلية الدفع الالكتروني من خلال منصة بيمنت إنترناشيونال إنتربرايز بشكل مباشر مع نظام افق الجمركي علماً بأن هذه الخدمة توفر للمستفيد الوقت والتكلفة وذلك لسرعة الإنجاز وعدم الحاجة للانتظار ولا توجد أي رسوم إضافية مما يساهم بشكل كبير في تطوير اتمتة العمليات الجمركية وهو ما تسعى إليه شئون الجمارك. وأوضح بوحجي إلى أنه تم تدشين هذه الخدمة بالإضافة إلى الخدمات الالكترونية الأخرى التي توفرها شئون الجمارك مثل الدفع عن طريق نظام فواتير والدفع عن…