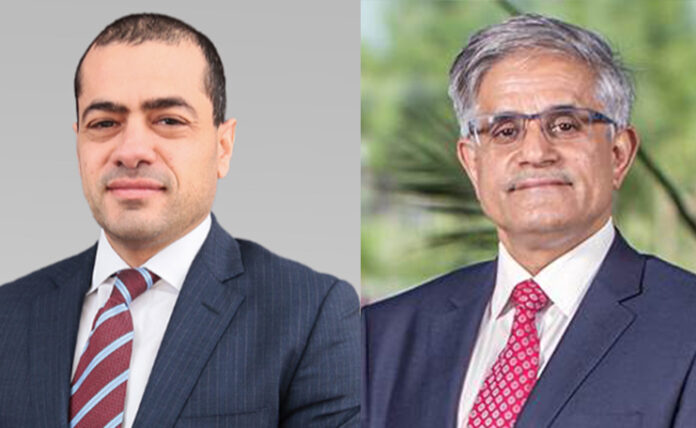 PIE partners with AJM Kooheji Group to incorporate benefit QR payments
Payment International Enterprise (PIE) has recently partnered up with AJM Kooheji B.S.C (c) to enable the Benefit QR payments.
AJM Kooheji B.S.C (c) is one of the most renowned business powerhouses in Bahrain today. The Group brings to Bahrain highly prestigious, globally recognized brands, in addition to having its own product lines that are well known on the island. AJM Kooheji & Sons, a business trading in textiles from India and neighboring countries was founded in 1890.
PIE is the largest QR payment acquirer with a merchant Base of 3200+ Merchants. PIE is leading various initiatives driving a shift towards payment solutions powered by digital innovation. The sole mission of PIE is to enhance the financial inclusion by working with banks, Telco's, and distribution networks to provide effective and efficient financial services that enable customers to reduce their cash dependence.
Mr. Fawaz Ghazal, Chief Executive Officer of PIE stated: "Driven by our war on cash by providing cashless payments services, our partnership with BenefitPay is successful transforming thousands of businesses with cost-effective payment services to both SME's and clients, into the digital economy"
Mahmood Kooheji, Chairman of AJM Kooheji B.S.C© commented: "Benefit Pay allows all to make seamless electronic fund transfers, we are happy to partner with Payment International Enterprise to offer our esteemed customers an additional channel for payment"

bizbahrain