Are you awesome?
Join our team
At PIE, we are always on the hunt for positive, energetic and driven
individuals to join our rapidly expanding team.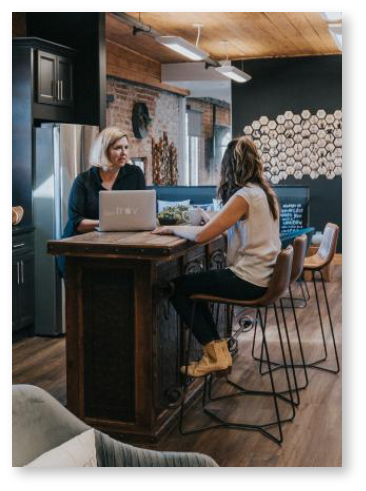 TAM/PIE Values
– Do what is right, not what is easy
– Work smart
– Make it happen
– Every idea counts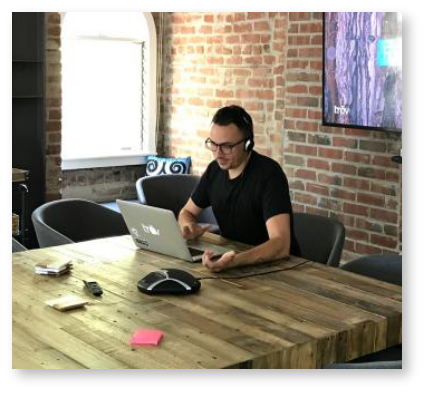 Join us, let's change the future of digital payments
together at TAM/PIE!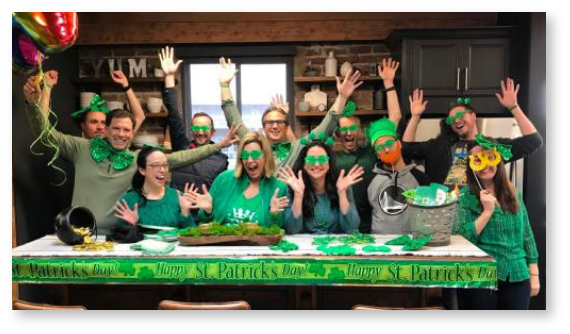 Click on the available job to apply for it.
Share your CV with us for future openings